Nanokote Glass & Ceramic Coating | Ideal for shower screen cleaning
---
Why get Nanokote on your ceramics?  Simply put – it's revolutionary glass & ceramic nano coating with permanent anti-stick protection coating that is suitable for both interior and exterior use that will cut your shower screen cleaning and ceramic surfaces by up to 90%! Nanokote coating for glass is completely invisible, extremely durable and instantly repels most substances that it comes into contact with. Unaffected by UV, Nanokote is the industry leader in glass protection coatings, significantly outperforming similar coatings by a minimum of 600% as verified by independent NATA testing. When comparing other coating products, make sure to compare their durability report or warranty information to ours, you will see the difference of Nanokote! Remember to always make sure you're getting Nanokote with a K – be wary of imitators!
How it Works
---
The
appearance of glass deteriorates
over time, which is most obvious on shower screens and glass outdoors around pools or balcony's. This is due to corrosion from contaminants present in the air and water, such as calcium or lime, soaps and shampoos that attack the surface of unprotected glass. The surface of glass appears to be smooth, but in fact consists of microscopic peaks and holes that allow such contaminants to bond to the glass and over time become impossible to remove, no matter what product you buy or how hard you scrub! Nanokote glass coating works by filling up all the microscopic peaks and holes making it a flat, anti-stick surface that completely changes how the water sits on the glass. Looking at it simply, when cleaning is required you're actually cleaning the Nanokote surface not the glass, and because the glass is completely flat you cannot wipe any such contaminants into the pores of the glass. Nanokote cuts cleaning time by up to 90%, but it saves more than time, it protects your investment.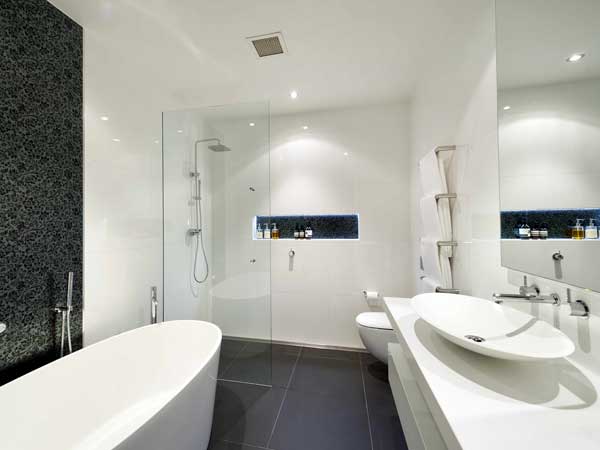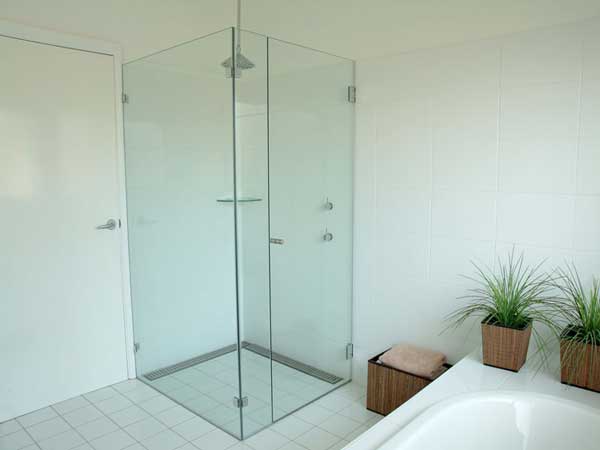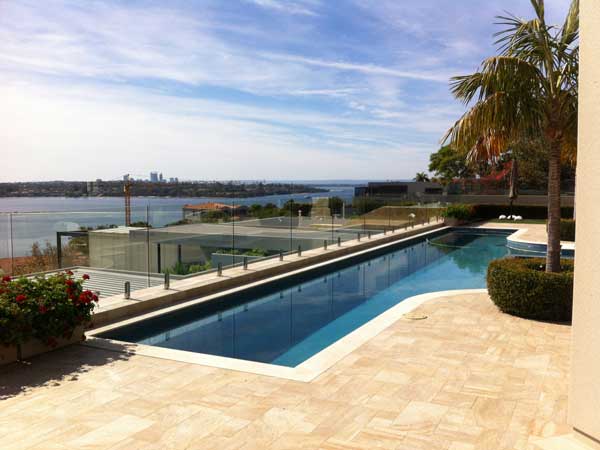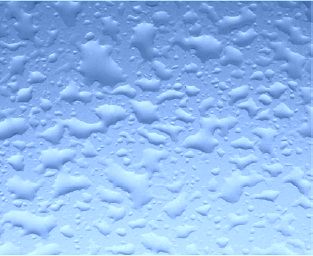 Glass without Nanokote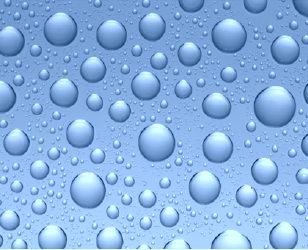 Glass with Nanokote