The
longest operating

protective nanotechnology coating specialists in Perth. Established in 2007.
About Nanokote WA
---
Are you looking for a one stop protective coating? At Nanokote WA we specialise in just that. We supply and apply a number of nanotechnology based, extremely durable and anti-stick protective coatings. Our range varies from glass coatings for shower screens, stainless steel coatings to prevent against corrosion and fingerprints, anti graffiti coating/anti carbonation coating for concrete infrastructure, textured anti graffiti paint coatings, clear anti graffiti coating, anti-slip floor coatings and more.
We love science. Nanokote Pty Ltd is closely associated with Micronisers Pty Ltd which has worked closely with the CSIRO for 15 years in the research and development of commercial applications for nanotechnology. Developed and manufactured in Melbourne, Nanokote WA are the only licensed applicators of all Nanokote products in Western Australia. We have been operating in Perth since 2007 and have strong relationships with builders, glass companies, local businesses and commercial construction companies.
Discover how Nanokote is changing the way we look at protecting all types of surfaces using nanotechnology. When comparing other glass coating product always ask to see their durability report or warranty information – you might be surprised! And remember to always make sure you're getting Nanokote with a K.
Find Out More
WA's Only Applicators
Nanokote WA are the only licensed applicator of Nanokote products in WA providing 10 year warranties.
Australian Made
Our nanotechnology has been tried and tested to ensure we provide our customers with the best results.
Operating Since 2007
We've been protecting Perth since 2007, making us the longest operating nanotechnology coating company in Perth.
Companies we work with
---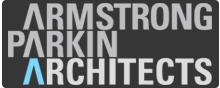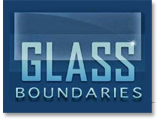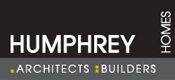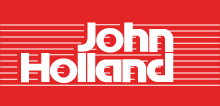 View our
Projects

and

Gallery